An event co-organised by PSTP awarded at an international conference
2017-11-23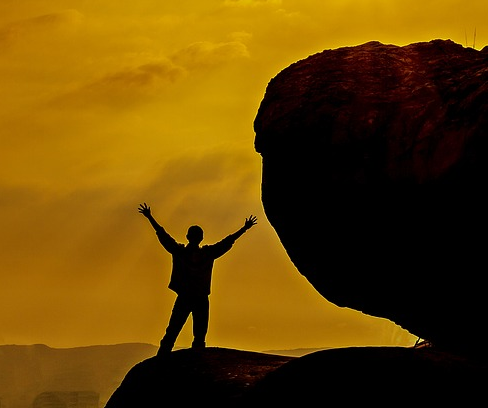 The Enterprise Europe Network Annual Conference was held on 20-22 November in Tallinn. Awards were given to two events which were considered to be the most successful in 2016.  Subcontracting Meetings, organised by PSTP – an EEN member, and Poznań International Fair, were one of the two distinguished events.
EEN members meet each year to discuss their collective efforts for businesses over the last year. The aim of the annual conference is to share expertise and best practice, and to distinguish the ideas which turned out to be the most successful in a given category.
Among the distinguished events were Subcontracting ITM Meetings 2016 organised by Poznań International Fair and Poznan Science and Technology Park. The aim of the cooperative meetings was to bring together future business partners. The participants were very engaged. As many as 79% of them were actively selecting their partners and they later sent an invitation to future cooperation.
The numbers suggest that such events are gaining popularity among businesses. 290 meetings, with 76 people representing 10 countries, were organised as part of Subcontracting ITM Meetings in 2016. This year, the Subcontracting Meetings were attended by 177 people from 15 countries, and 322 meetings were organised in total. We hope that Subcontracting ITM Meetings organised in 2018 will be even more successful and will be an opportunity to talk to even more future business partners.