Offices and laboratories to rent in PSTP
2017-06-01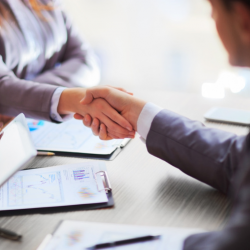 Poznan Science and Technology Park offers high quality office and laboratory space for rent. In addition to various and easy-to-arrange space we provide consulting services, training and conference rooms, free parking, a buffet and a kindergarten.
Currently we offer the following offices, office-laboratories and laboratories:
Offices for rent:
Unit C1: 31.06 m² office
Unit C2, office space with an area of 95.6 m2 composed of four smaller offices: 15,50m², 8,50m², 54,10m² and 17.50 m²
Please note  the space available only in its entirety (95.6 m2)
Unit C4: 19.12 m² office box
Laboratories for rent:
Unit H:

50,50 m² laboratory
50,11 m² laboratory
For more information please contact Anna Tórz: anna.torz@ppnt.poznan.pl, 61 622 69 60, +48 664 353 401.