PSTP clients and their international success
2017-12-01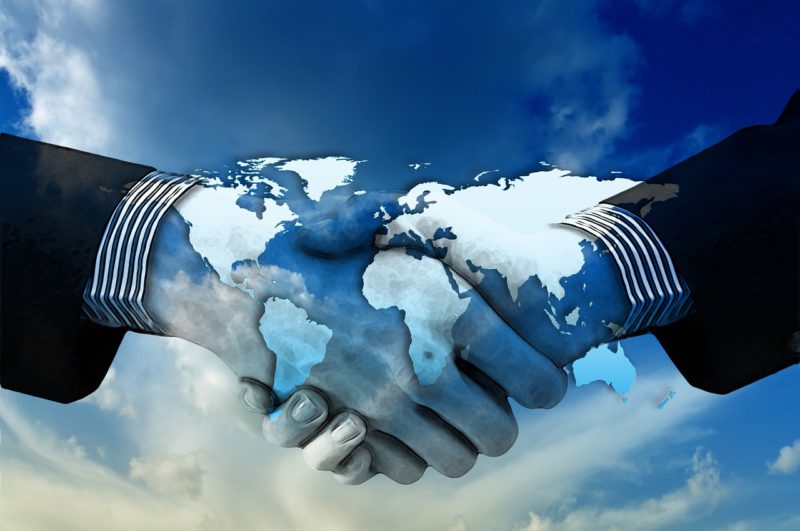 Being a member of Enterprise Europe Network, PSTP helps companies to build international cooperation. Our clients have been very successful over the last few months. Thanks to the support of EEN consultants, six enterprises have signed international agreements and, in this way, have started to cooperate with international partners.
A research-based biotech company, also a PSTP tenant, has established cooperation with an international research consortium; as a result, the institutions have submitted a grant proposal on microbiological cultures to the European Commission;
A Polish market leader in the field of environmental protection has established cooperation with a Greek business partner who is going to represent the Polish company in the local market;
A Polish metalworking company is going to be a sub-contractor for a Dutch company producing musical instruments;
A Polish company which introduces food products to the Polish market has liaised with a British producer of an innovative sweetener;
A Polish enterprise launching innovative sports products in the local market has established cooperation with a Portuguese clothing company;
A Polish IT company is now cooperating with a Romanian company which will serve as its business partner in the local market.
Congratulations to all our customers!
Companies getting ready to expand abroad may use the services of EEN consultants and liaise with potential business partners by attending cooperative meetings or asking for our support in finding suitable contractors in international databases. Feel free to use our services!
***
The Enterprise Europe Network helps businesses innovate and grow on an international scale. It is the world's largest support network for small and medium-sized enterprises (SMEs) with international ambitions. PSTP is a member of EEN since 2008.