We are an EU|BIC certified member of EBN
2017-06-29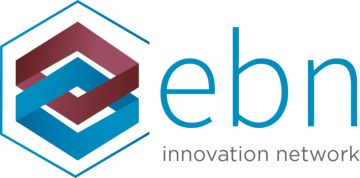 EBN is a worldwide innovation network created to connect and train innovators, entrepreneurs and SMEs. It currently has more than 260 members: technology parks, incubators and accelerators, universities, government organizations, large companies, and investors. Most of them are institutions with an EU|BIC certificate, which proves the quality and effectiveness of supporting entrepreneurs.
Poznan Science and Technology Park has just joined this prestigious group as a member of EBN,  and has been awarded the EU|BIC certificate.
EU|BIC certificate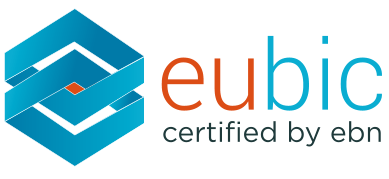 EU|BICs are quality-certified business support organisations, which dedicate their efforts and resources to help entrepreneurs with innovative ideas, and turn those ideas into viable, successful and sustainable businesses. EU|BIC has been invented by the European Commission and by various private and public stakeholders. EU|BIC certificate guarantees highest standards of service and is the only quality certification recognised by the European Union.
Why EBN?
Being an EBN member benefits not only our Park (by giving the opportunity to exchange knowledge with leading institutions from around the world), but also our tenants, who can receive support, for example, in gaining access to new markets. Among the most important EBN services offered to its members and the companies they cooperate with are:
EU|BIC certification,
cross-border and international connections and B2B/Partnership opportunities,
sharing best practice, success stories and knowledge through downloadable content and events,
support in obtaining EU funding.
We are so proud and happy. We are ready to cooperate with all the members of EBN and use the membership to help our tenants in their development.