We are looking for business representatives to verify innovative ideas
2016-10-19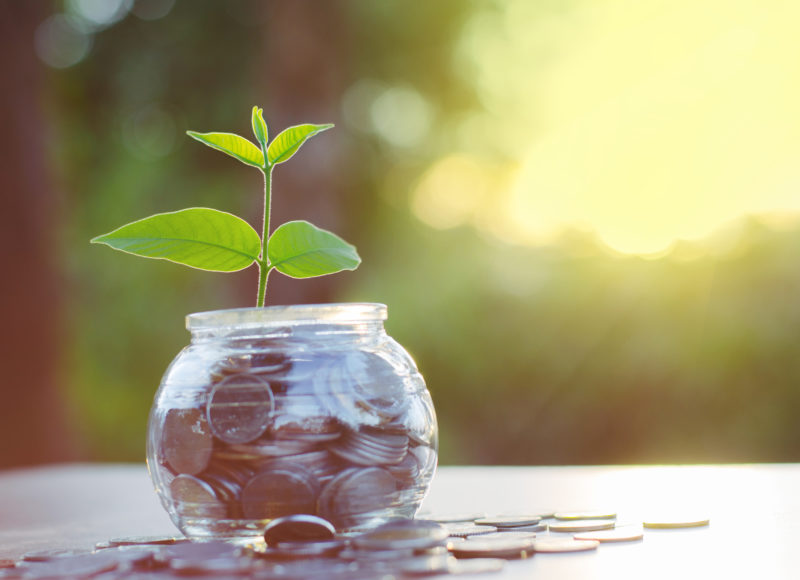 We would like to invite entrepreneurs from the chemistry, biotechnology and ICT sector who would like to share their expertise and offer their help in the process of verifying innovative solutions proposed by people looking for a capital support.
Registration of innovative ideas will be open later this year. The initiative will make it possible for us to invest in the most promising and implementable projects. We can do it thanks to the Seed Fund of Poznan Science and Technology Park.
We are fully convinced that both the expertise as well as considerable business experience of the companies operating on the market will play a pivotal role in the process of commercialisation managed by us. As a result of this cooperation, we will be able to juxtapose suggested ideas with actual needs and challenges of the market. Businesses accepting our invitation will be given access to cutting-edge technologies and a chance to cooperate with providers of innovative solutions.
If you wish to cooperate with us, please contact the representatives of the Seed Fund:
Katarzyna Wlaź, tel. +48 662 060 904, e-mail: wlaz@ppnt.poznan.pl
Piotr Nędzewicz, tel. +48 696 012 126, e-mail: nedzewicz@ppnt.poznan.pl
***
The Seed Fund of AMU Foundation's Poznan Science and Technology Park was created in 2011. So far we have invested almost PLN 8 mln in innovative solutions in the chemistry, biotechnology and ICT sector. In this way we have formed as many as 13 portfolio companies with the authors of such innovative ideas. In 2016 we successfully sold shares in PhotoHiTech sp. z o.o. (limited liability company) to one of the the biggest companies in the chemical industry – the Synthos S.A. listed company.