Erasmus for Young Entrepreneurs Global
EYE Global (Erasmus Global for Young Entrepreneurs) is an international program that allows aspiring entrepreneurs from Europe to travel abroad and work with experienced business owners from: Israel, Canada (Ontario, Quebec), Singapore and the United States (California, New York).
The program has its roots in the popular Erasmus for Young Entrepreneurs program  which has been operating in Europe since 2009 and has already helped 20,000 people.

EYE Global is an exchange, not an internship. The program is first and foremost an opportunity to develop international partnerships useful for the development of businesses on both sides. The partners work together for a period of 1 to 3 months to implement new ideas, develop the business, and advance the knowledge and business of the Young Entrepreneur. Thanks to this, the person going on the exchange gains a unique opportunity to learn, gain international contacts and benefit from the experience of another entrepreneur with greater seniority.  The host, on the other hand, has the opportunity to cooperate with an ambitious, motivated and full of fresh ideas foreign guest, who may turn out to be a valuable business partner in another part of the world.
The costs of the exchange are partially covered by the European Commission. The financial support ranges from 600 to 1000 Euro per month and partial refundation of travel costs.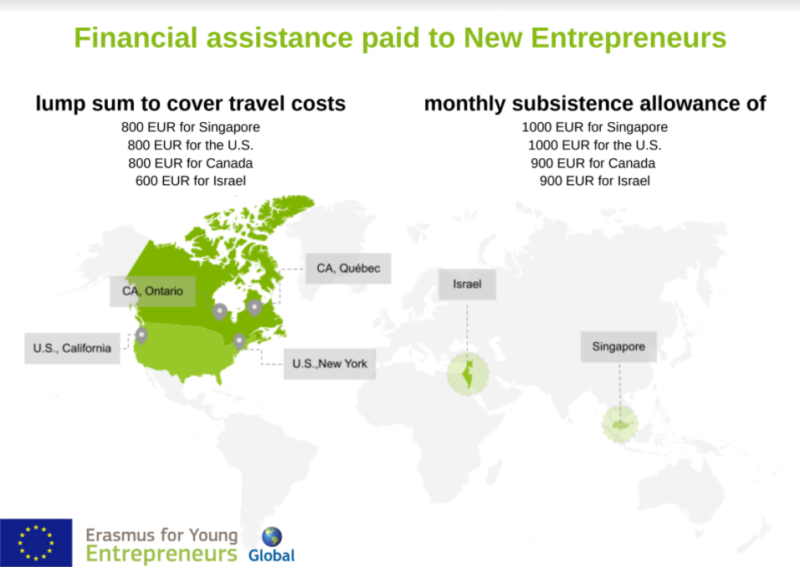 Those interested in the exchange, must demonstrate professional experience, education and a feasible business concept. Those interested in going should also speak a foreign language, and most importantly, present a business plan for their venture.
EYE Global is for you if:
– You are looking for a way to create valuable international business relationships.
– You want to develop a network of contacts in foreign markets relevant to your business.
– You have a viable business idea and want to develop it in cooperation with an experienced entrepreneur from abroad.
– You have been active on the market for no longer than three years and feel that international cooperation will allow you to spread your wings.
If you are not convinced yet, remember that EYE Global is:
– A chance to gain the necessary knowledge and experience to improve your business plan.
– A way to gain new business relationships and more.
– A chance to test your business idea on global markets.
– A unique opportunity to find an interesting partner for further cooperation on the market you're going to explore.
– Funded by the European Commission a chance for your enterprise.
How?
Write to:
We will be happy to explain how you can apply and help you choose an experienced entrepreneur to work with!
https://twitter.com/eu_eyeglobal
https://www.facebook.com/EU.EYEglobal/
Partner: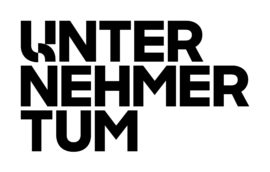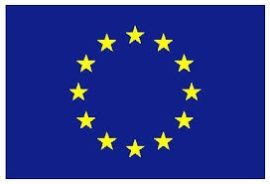 An initiative of the European Union