In Europe, to become entrepreneur
2016-10-27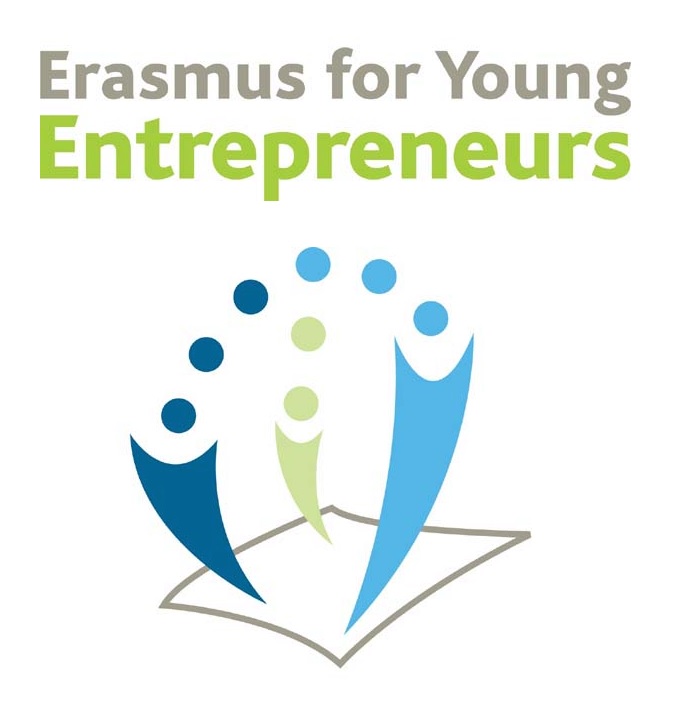 Are you thinking about starting your own company? Discover Erasmus for young entrepreneurs, the European program offering enterprise experiences in Europe. Poznan Science and Technology Park is offering its experience as an intermediary organization to support young entrepreneurs exchange to Poland.
"Erasmus for young entrepreneurs", the exchange program, offers aspiring entrepreneurs a chance to join foreign European firms to acquire essential competences for the establishment and management of a company.
New entrepreneurs can learn fundamental rules for the development of their own business idea, thanks to the interaction with well-established entrepreneurs, from which they are hosted and with whom they can collaborate for 6 months to a year.
The stay of New entrepreneurs will be co-financed by the European Commission.
Poznan Science and Technology Park acts as an intermediary organization to promote the most promising ideas for a foreign exchange and to identify Polish entrepreneurs interested in hosting young people recommended by the European network of intermediaries.
Who can take part?
New or aspiring entrepreneurs, with less than 3 years of entrepreneurship experience, will have a chance to take part in a work and formation experience within a small enterprise from a foreign EU country, with the goal to develop their entrepreneurship idea and eventually develop international collaboration relationships.
To participate, please provide your application at www.erasmus-entrepreneurs.eu.
More info:
Anna Tórz
anna.torz@ppnt.poznan.pl
+48 61 62 26 960